Privatize Domaine La Parpaille
For your small private and professional events
From 12 to 16 people depending on the season
Knowing how to take your time, celebrating, recharging your batteries, meeting up and toasting!
In life, there are enchanted parentheses, moments to celebrate and to engrave in our heads. With its sunny climate and unspoiled nature, Provence is the ideal place to celebrate a unique event with your
family
and your
friends
. This is why La Parpaille opens its doors to you and allows you to create an event punctuated by your desires: bachelorette party, bachelorette party, birthday, cousinhood or simply a few days of reunion... We want to see smiles appear on your faces!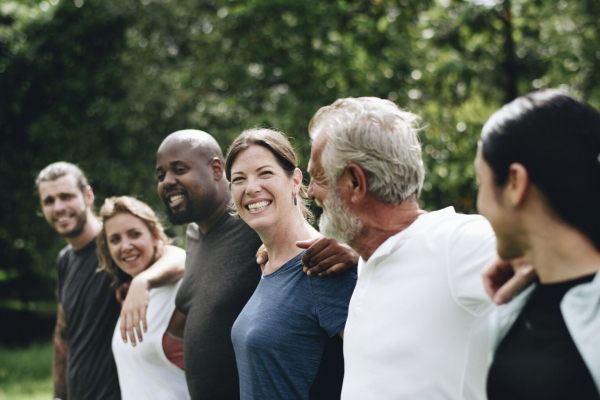 Disconnect to better reconnect
To strengthen your team or find a creative impulse for your professional projects, it is possible to compose a tailor-made stay to develop your seminar, team building... in a place disconnected from our tumultuous lives where only tranquility and serenity reign.
A tailor-made offer for all your events
We offer you a tailor-made offer, in order to be able to define your event according to your desires and your needs, always in an intimate spirit. For a professional or private getaway, do not hesitate to Contact us – we will design together your ideal stay.
Several types of catering
You also have the option of calling on a caterer from outside the Domaine.
Other services in the field
Other services outside the domain
Organize, book: Domaine La Parpaille takes care of everything for you!